Contribute
Help us elect strong conservative leaders.
Get Involved With Your Local GOP
Get details on how to attend a meeting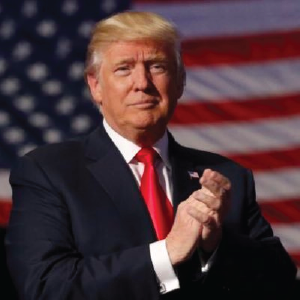 Support President Trump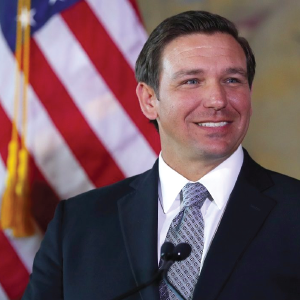 Help Elect Republicans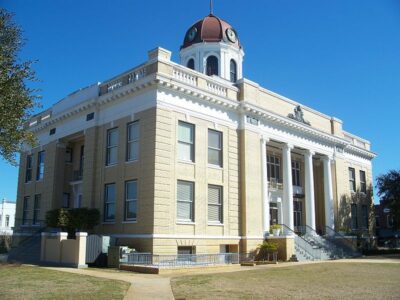 Protect Gadsden County
Attend meetings and our upcoming events
News
Welcome to WordPress. This is your first post. Edit or delete it, then start writing!
Sign up to our Newsletter